aN EXTRAORDINARY ORDINARY AWAKENING
Interwined among mothering, cancer and everyday life, I turned inward and unearthed a sense of wholeness that can only be described as freedom. That unearthing inspires my writing.
I believe we all have a yearning to feel whole. But we don't have to escape ordinary life to find the largeness within. It is located right here, in the peaks and valleys of the everyday. I'm Lara Charles - a mama to four kiddos, a writer and a truth-seeker. I write at the intersection of spirituality and modern life, using words as a bridge home to our truest selves. I write to share my way out of suffering - both my own and the world's. My writing has been featured nationally and internationally. Read my reflections
here
. Who are my words for? Anyone who longs to know if there is more to life and is searching for meaning (especially in the face of a big life challenge such as cancer or, let's face it, motherhood). So if you're a seeking mama like me - trying to fit spirituality between doctor appointments, work and shuttling the kids to school - I get it, welcome. My words are for you.
An Extraordinary Ordinary Awakening: From Seeking More to Finding Enough
is a story of finding the freedom that was hidden in my pocket all along. It is a story of life, love, motherhood, illness, transformation and finding the extraordinary in the ordinary.
"Lara's book is beautifully written and her unique voice shines through right from the start."
"Lara has taken a dive into herself in a true and deep way."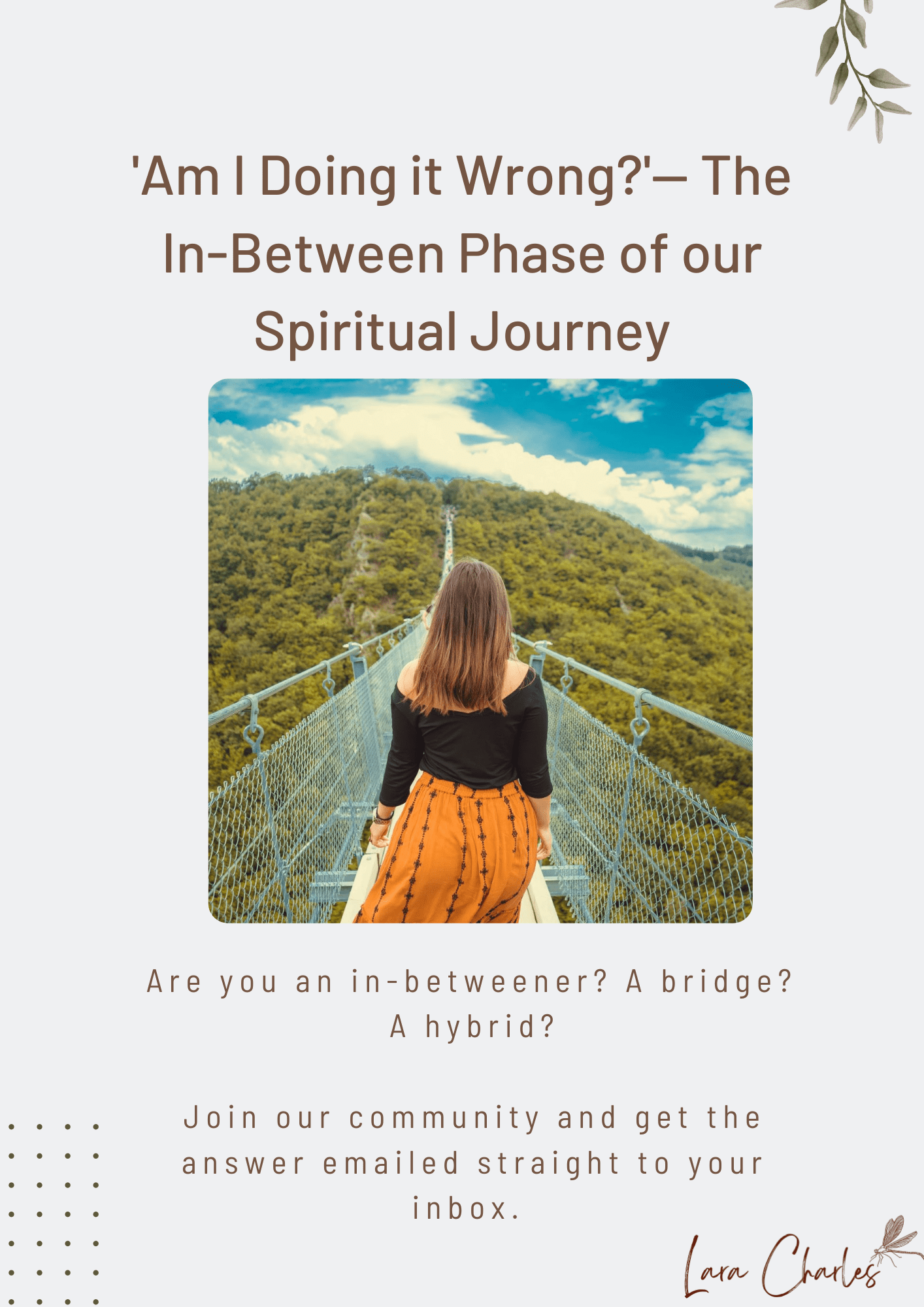 Sign up below to get this reflection to your inbox and join our community of everyday seekers - hundreds of ordinary people from all over the world who, like you and me, want to live life as their truest self.
Every so often, I'll drop a line about what I'm pondering, reading or watching. You'll also be the first the know when my book is released and go in the draw to win a copy. Thanks so much for signing up.
"The desire to know your own soul will end all other desires."

"What a liberation to realize that the "voice in my head" is not who I am. Who am I then? The one who sees that."

"You either walk inside your story and own it or you stand outside your story and hustle for your worthiness."